Our previous partners
Nukamel, active since 1954 in the animal feed business, specialized in nutritional solutions for young animals.
With Diox Forte you can provide water that is free of pathogens to your animals.  Learn more about optimum water disinfection.
Grass Tech Solutions by AstroTurf® is the world's leading supplier of nest pads used in both automatic and manual nests.
You may count on hatching eggs and day-old chicks, which are produced with the greatest care as if it would be for ourselves.
Our mission is to develop and produce micro-ingredients for the feed industry helping our customers to raise their animals in a cost-effective and sustainable way while respecting animal health.
As manufacturer of state-of-the-art feed additives for more than 50 years we know the agricultural market and remain passionate about our work, every day.
A fast-growing global pharmaceutical company with a focus on developing, manufacturing and marketing human health and animal health and nutrition products.
CID Lines offer a broad and high-quality range of animal healthcare products combined with tailored advice to improve hygiene in the food and agriculture industries.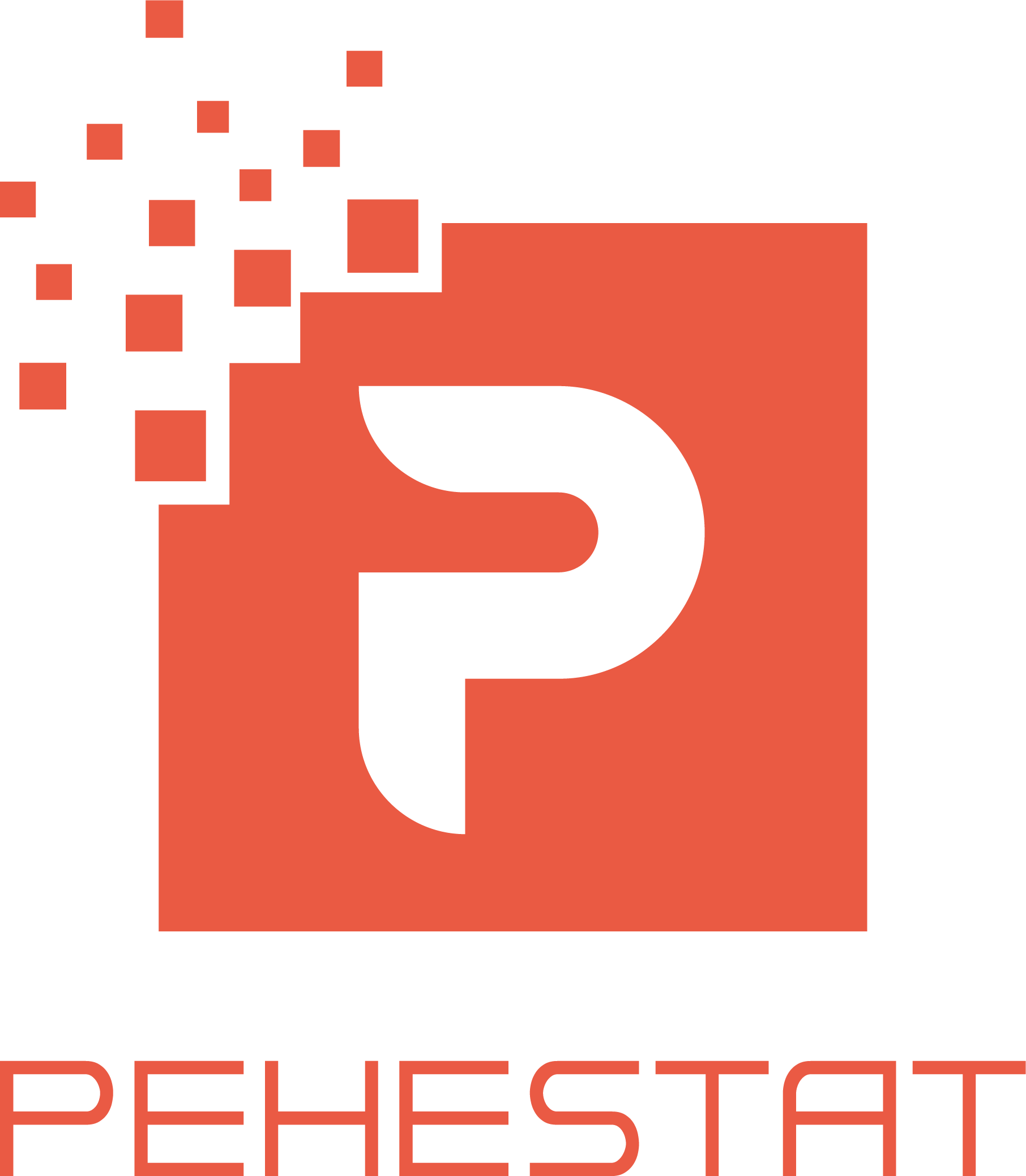 Pehestat stands for Performance and Health Statistics.

Evonik is one of the largest specialty chemicals companies in the world.
The Geldof family is already for 3 generations active in the poultry business and is well known in the export market.
INTRACO Ltd. is specialized in manufacturing and marketing of animal feed concentrates, premixes, protein meals and additives.
Poultec is a member of Group DC whose main investments are concentrated in the agriculture and farming sector with an innovative spirit and ambitious drive for success and expansion.
The mission of Roodbont Publishers is to close the gap between science and daily practice.

Poultry World is the gateway to the global poultry industry.
Become an FPC Registered Partner
With FPC your company can benefit from
interesting and attractive conditions for event sponsorships & attendance & for trips and educational seminars

various discounts and incentives

for a detailed overview of the benefits we can offer you, request more information:  info@flanderspoultrycluster.com